Welcome To WebsiteStrategies
SEO Training, SEO Consultancy, Reputation Monitoring & Management, Audits and Website Strategising.
Thank You For Visiting WebsiteStrategies
Ashley is a Professional Website Strategist and experienced SEO Consultant based in Queensland who helps small to medium-sized businesses grow their Internet presence, improve their SEO and generate more sales and leads from their website. Ashley has been in the website business from the very beginning. From 2001 to 2008, Ashley operated his own successful web development business, providing web design services for small to medium sized businesses in New Zealand. In 2005, the need for effective SEO and website marketing services became evident so Ashley launched WebsiteStrategies providing just this, in 2005.
WebsiteStrategies offers a number of services including SEO Training, SEO Consultancy, Social Media Planning, YouTube Channel Planning, Reputation Monitoring & Management, Audits, Website User Testing and Website Strategising.
Ashley has been helping Australian and New Zealand businesses for over 20 years.
SEO Consultancy & Training
Ashley has been offering SEO Consultancy and Training services since 2005 and always stays up-to-date with the latest Google Updates and algorithm changes.
Ashley's SEO Consultancy service focuses on providing reports and recommendations to improve your website's SEO – he'll give you monthly jobs to do to improve your site's rankings on Google.
Ashley's SEO Training service is all about training your business's staff to do your own in-house SEO.
Reputation Monitoring & Management
Need someone to monitor your brand/presence online? WebsiteStrategies offers an online reputation monitoring and management service.
Website / Online Presence Full Or Snapshot Audits
Want some quick insights into your website, brand or online presence? Order one of our full or snapshot reports from Ashley Bryan.
SEO Sunshine Coast
If you are a Sunshine Coast business and are looking for a local SEO Supplier – look no further.
The Beginner's Guide to Search Engine Optimization
Want some insights on how to improve your website's search engine rankings?
Check out this guide from Ashley Bryan.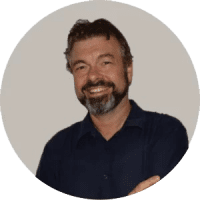 Ashley Bryan
Website Strategist And Owner
I have 20 years of experience in the web industry with 15+ years of that, specifically in SEO. SEO troubleshooting is an area of particular interest to me.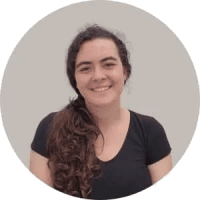 Charlotte
Website Strategist
Charlotte has a very wide range of web skills from website development to graphics, video creation and SEO. She loves every aspect of her job, particularly design and video making!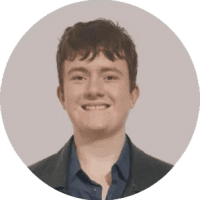 William
Marketing Assistant
William has many skills including graphic design, content writing and social media distribution. He particularly enjoys content creation.
What Our Clients Have To Say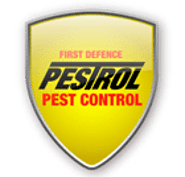 "I have been working with Ash and his SEO consultancy company for over 10 years. He works very closely with us and has delivered outstanding results. He genuinely cares about the business and the importance of continual innovation to ensure you stay a head of your competitors. His attention to detail and his ease of communication (anytime) make the relationship one of my strongest!"
Andrew F, Pestrol Australia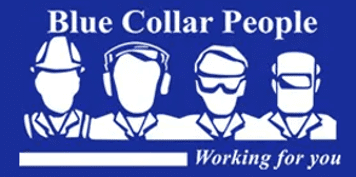 "I have been using Ashley's services at Website Strategies Pty Ltd continuously for just over 5 years. He has been able to place my business on page 1 (and right up the top of the page) of every relevant google search that potential customers would do if they were looking for the services that my business offers. As a result of this we get multiple enquiries every month with most of them turning into sales. His services have been well worth the investment. I am very happy to recommend Website Strategies Pty Ltd to anyone that wants to substantially increase their sales by having a prominent presence on the internet. He is also a pleasure to deal with."
Fernando O, Blue Collar People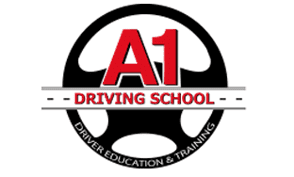 "I have been working with Ashley from Webstrategies for over 10 years. Initially he completed SEO work on our website every 6 months. I was so impressed, that I decided to use his services on a monthly basis. For the last 8 years Ashley has consistently adjusted our website to maximise SEO visibility. We receive a monthly report with statistics. We often follow up on Skype to discuss the report and brain storm the next plan of action. Ashley is very easy to work with and always goes the extra mile to satisfy our requirements. When ever I am stuck with something, I can ask Ashley and he will give me sound advice. I trust him and that is very important to me. There are too many companies out there that are not genuine, but with Ashley, I feel that every dollar we spend is more than justifiable.
I would strongly recommend Ashley from Webstrategies if you are looking for reliable, trustworthy service."
Harald L, A1 Driving School