About SEO Professional
Ashley Bryan
Ashley Bryan Will Make Your Website More Successful
Get more business from your website!
Ashley Bryan is an SEO Consultant who provides assessments and recommendation reports related to the effective and safe ranking of your website on Google.
Ashley's SEO knowledge is advanced; I have a comprehensive understanding of all areas of relevance to the field and the factors that affect Google rankings.
All of Ashley's recommendations comply with industry best practice, are white hat and pertain to all aspects of the Google search results; Universal, Image, Video, Local, Mobile etc.  Areas of focus include on-site, off-site, technical, links, social signals, visitor intent/behaviour/stage in the sales process, and how these factors all combine and interrelate to drive performance in the search results.
Ashley actively monitors the latest Google requirements, algorithm updates and changes.  Ashley develops short term action plans, long term SEO strategies and remedial recommendations where penalties may have occurred, such as the "Panda" or "Penguin" updates, and uses analytical tools to gather data, establish history/baselines and to assess current status.
Ashley provides custom reports detailing my assessments and recommendations, designed to meet your exact business requirements.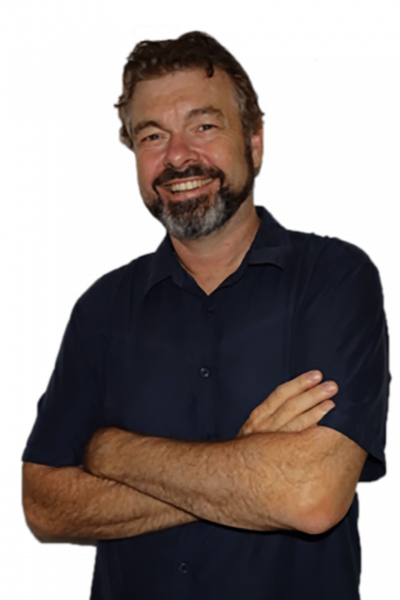 Ashley prides himself on a performance-based, results-driven approach, high attention to detail and excellent communication skills.  His work will be delivered on time and to the highest standard.
Ashley offers website optimisation services designed to increase the success of your website (I.E. GENERATE MORE BUSINESS).
Ashley has a sales-focused approach – YOUR sales! Our emphasis is on the quantity and quality of sales and leads generated by your website. All activities must contribute to this bottom line.
Ashley emphases on YOUR success – you generate a positive Return On Investment with Webstrategies.
Full measurement and reporting – full tracking of visitor activity from source through to action (e.g. sale or lead), and full reporting to you.
To achieve success Ashley will get to know your business and target market. Then, he will create a strategic plan to measurably increase the business generated from your website. His services cover the following factors which contribute to the success of your website:
Correct any technical issues with your website. These come up from time to time and it's important we address them. So, we'll need access to your web developer.  If you don't have a good one, I can find you one.
Adjust the content of your website. This may mean changing content, writing new content, writing blog posts (you'll need a blog) or creating other website assets.  This is the foundation of SEO; we want you to become an online leader in your field.
Participate in Social Media. It's starting to become important for SEO, and we'll do it at a level that is appropriate for you and your business, and in line with what your competitors are doing.
Earn and build links into your website. This is still very important for SEO and we'll build valuable links safely.
"I'll help you increase your website's rankings using industry best practices in an easy-to-understand way."