This is an extremely comprehensive audit of your websites SEO and will be a blueprint for improving your success on Google.
A Comprehensive Review Of Your Website's Current SEO Status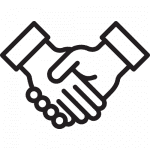 What Do We Do?
We'll look at, and comment on, the aspects of your website and online presence that are influencing your rankings and success on Google.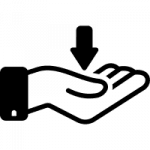 What Do You Get?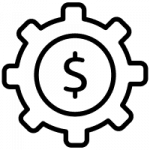 The Cost?
The Full SEO Audit
This is a full and comprehensive SEO Audit of your website. It is 50+ pages of review and assessment of all aspects of your website related to SEO and compared to competitors where appropriate. It will contain detailed action points for the improvement of your website's SEO. Think of it as an SEO Blueprint for your website. This is not a push button report, but a thorough manual investigation, enhanced with the use of cutting edge analytical tools. Easy to understand recommendations provided, as is an hour of support/meetings.
For all applicable sections below, a GAP analysis with your competitors will be prepared.
This is what you will get in your Full SEO Audit: